We're a Tampa-based creative firm that specializes in driving growth
and creating next-level content for service-based businesses.
Scroll Down
ADventure's marketing experts specialize in the design, build out and analysis of our partners digital footprint. We create dynamic and efficient growth through Website Development, Search Engine Optimization, Videography and Photography, Social Media Management, Brand Management, Campaign Generation and Graphic Design.
Creative, Talented and Innovative.
We're proud to collaborate with great brands, both local and national.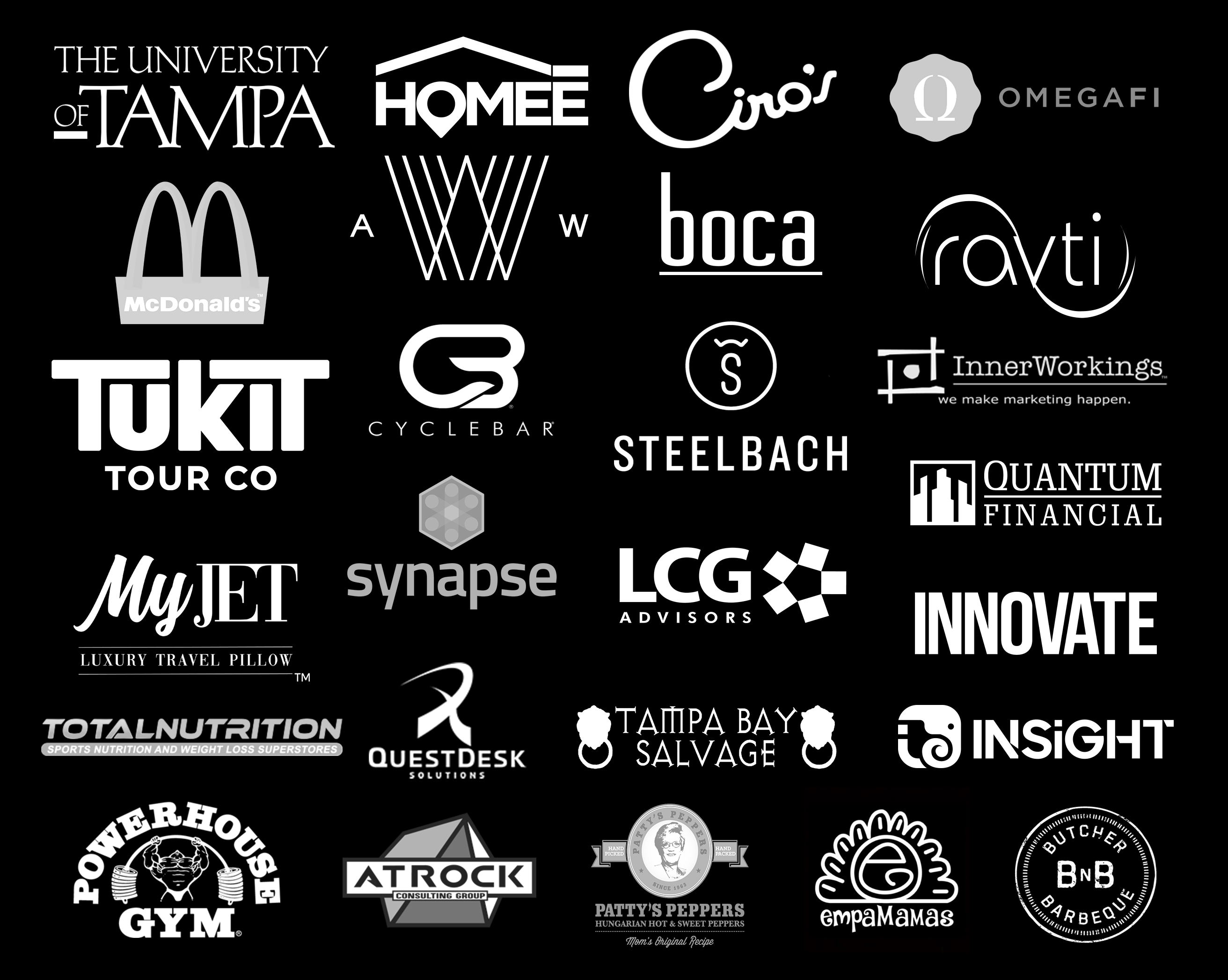 Follow Our ADventures On Instagram